Atemporal Smoothie Ki 10ml - The Mind Flayer Salt
Características
Botella de 10ml de líquido
Base: 50%VG / 50%PG
Sales de nicotina: 10 y 20 mg/ml
Sabor: frutal
Para uso exclusivo en pods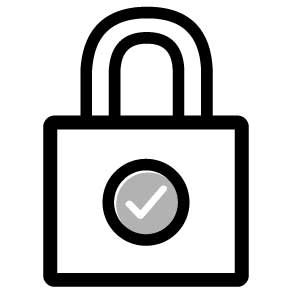 Pago seguro: Compra con total tranquilidad A través de tarjeta de crédito, PayPal o Bizum.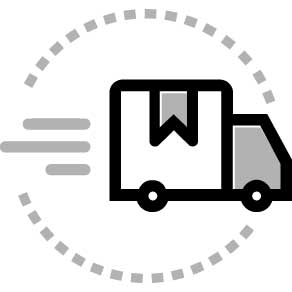 Envío GRATIS a partir de 30€
Comprar Atemporal Smoothie Ki 10ml de The Mind Flayer Salt
The Mind Flayer Salt nace en colaboración con Bombo para ofrecer un sabor deliciosamente intenso, ahora disponible a una mayor concentración de nicotina para un vapeo con suave golpe de garganta.
El líquido Atemporal Smoothie Ki de la maraca The Mind Flayer Salt en colaboración con Bombo. tiene un delicioso sabor a batido de frutas donde añadimos deliciosas fresas dulces, kiwi deliciosamente refrescante y dulce pera, para una combinación mágica en tu paladar.