Green Apple 10ml - The Armaggeddon Nic Salts
Características
Botella de 10ml de líquido
Base: 50%VG / 50%PG
Sales de nicotina:10 y 20 mg/ml
Sabor: frutal, Bebida energética
Para uso exclusivo en pods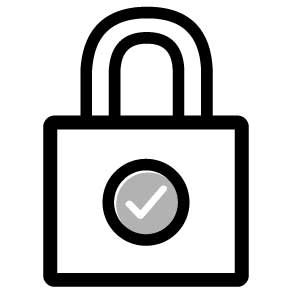 Pago seguro: Compra con total tranquilidad A través de tarjeta de crédito, PayPal o Bizum.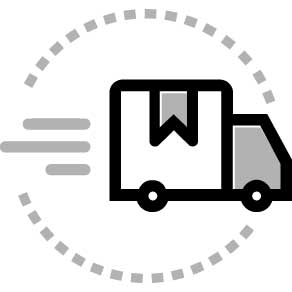 Envío GRATIS a partir de 30€
Comprar Green Apple 10ml de The Armaggeddon Nic Salts 
The Armaggeddon Nic Salts ofrece los sabores originales de la marca, que sorprenden a los amantes de las bebidas energéticas, ahora disponibles en una mayor concentración de nicotina.
El líquido Green Apple de la marca The Armaggeddon Nic Salts ofrece el delicioso sabor de una refrescante bebida energética, mezclada con un sabroso zumo de manzanas verdes recién exprimidas.